Fridays and Saturdays during October will be extra fun with Marion's haunted house activities at 7468 I-55 (exit 14) 7pm - midnight. Good, safe fun for the kids and a place for parents to keep an eye on them.
A community holiday favorite, Sugar Plum Market, will be Dec. 2, 9-3 at Marion First Baptist Church on Hwy 77. Call 870-732-2750 for more info.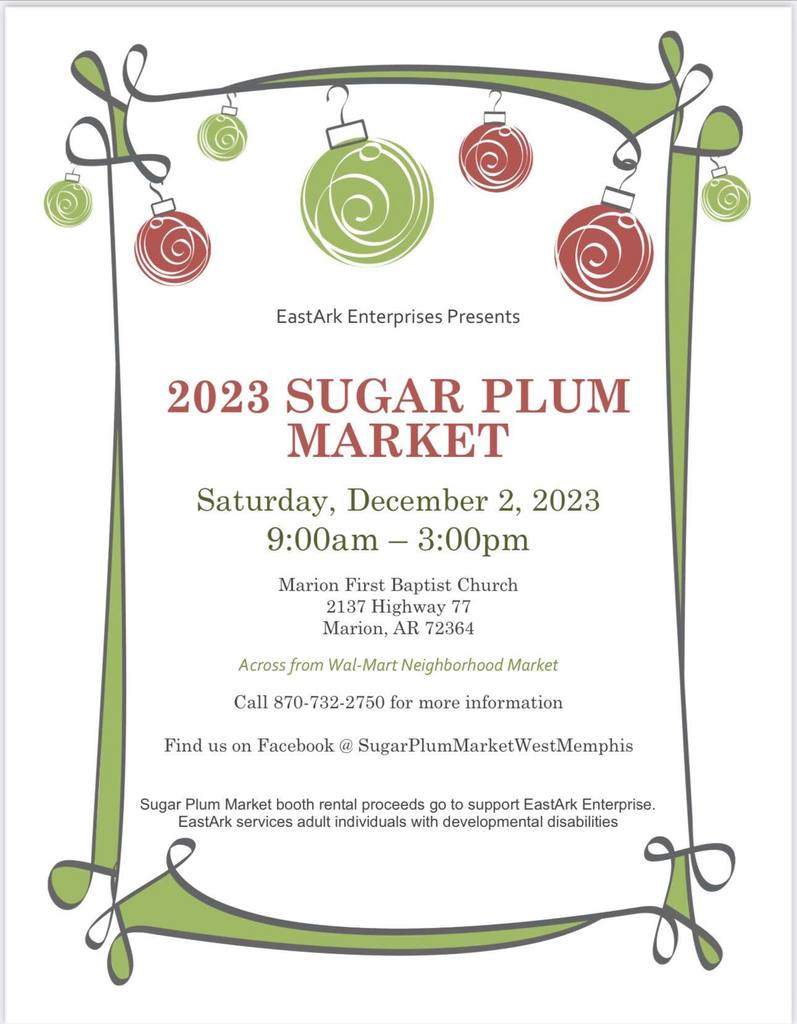 Moms of Marion's Mingle & Jingle event is scheduled for Nov. 30 at the Courthouse Square, 5-7pm.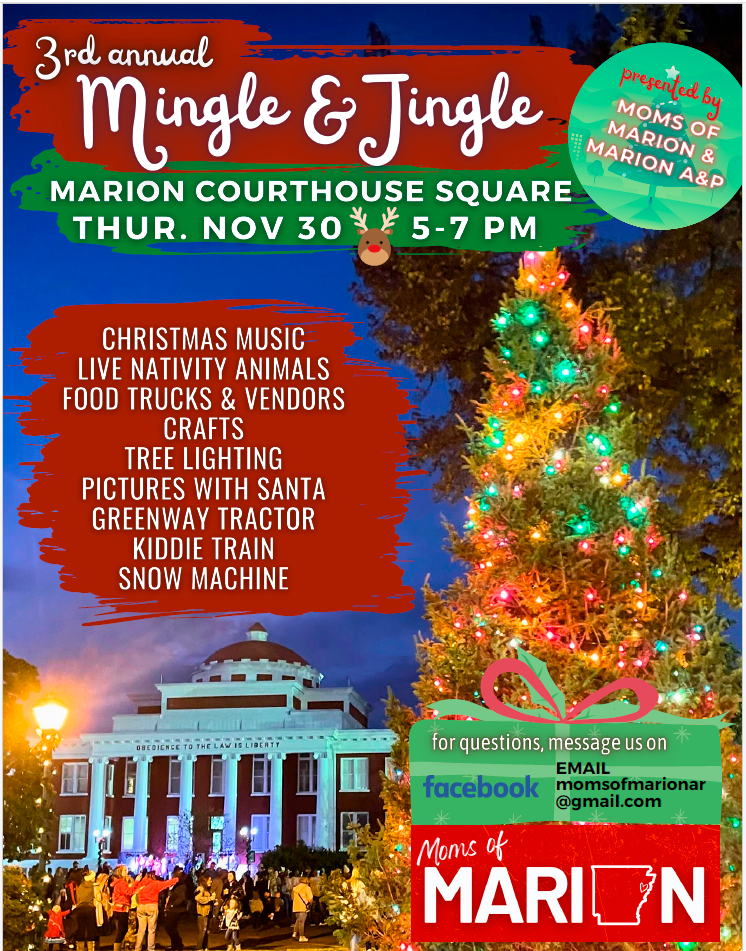 Moms of Marion will host Movie Night on the Square, featuring the movie - Polar Express, Nov. 9 at 6pm at Courthouse Square.
Soup Sunday, benefitting Families in Transition, is set for 11-2 on October 22 at Tacker's Shake Shack. For tickets, contact an FIT board member.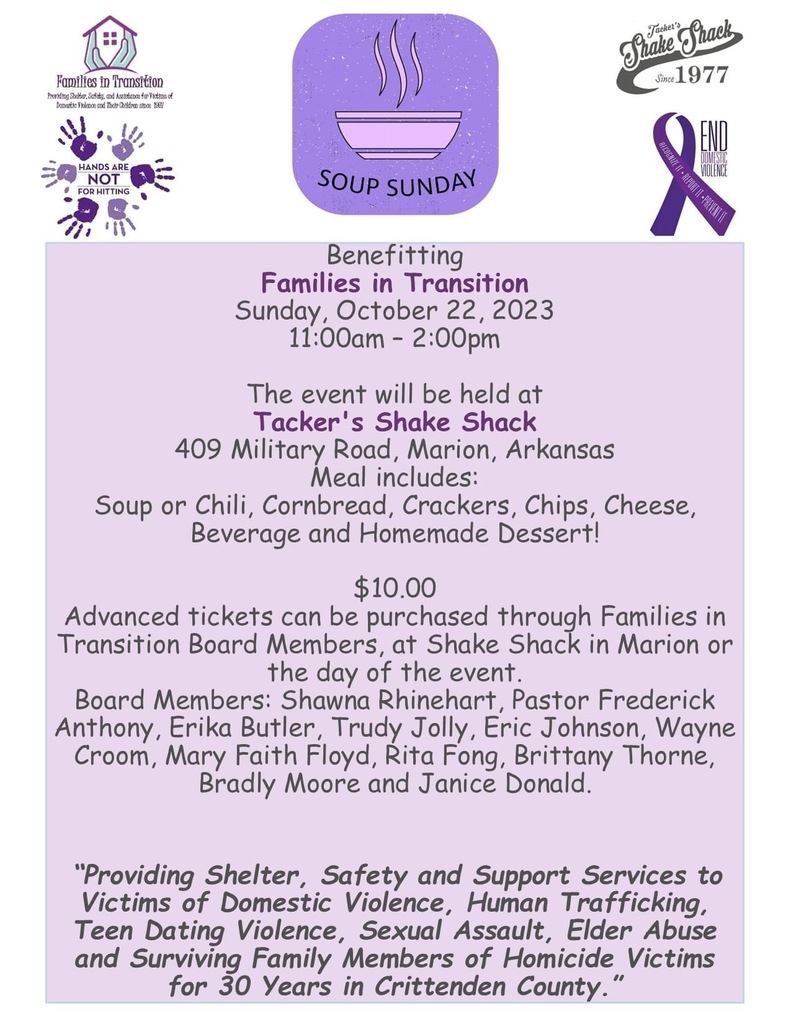 The Marion Chamber of Commerce will host 'Almost Elton John' as the second of their Fall Concert Series. The event is scheduled for October 7 at 6:30 pm at the Marion Sports Complex.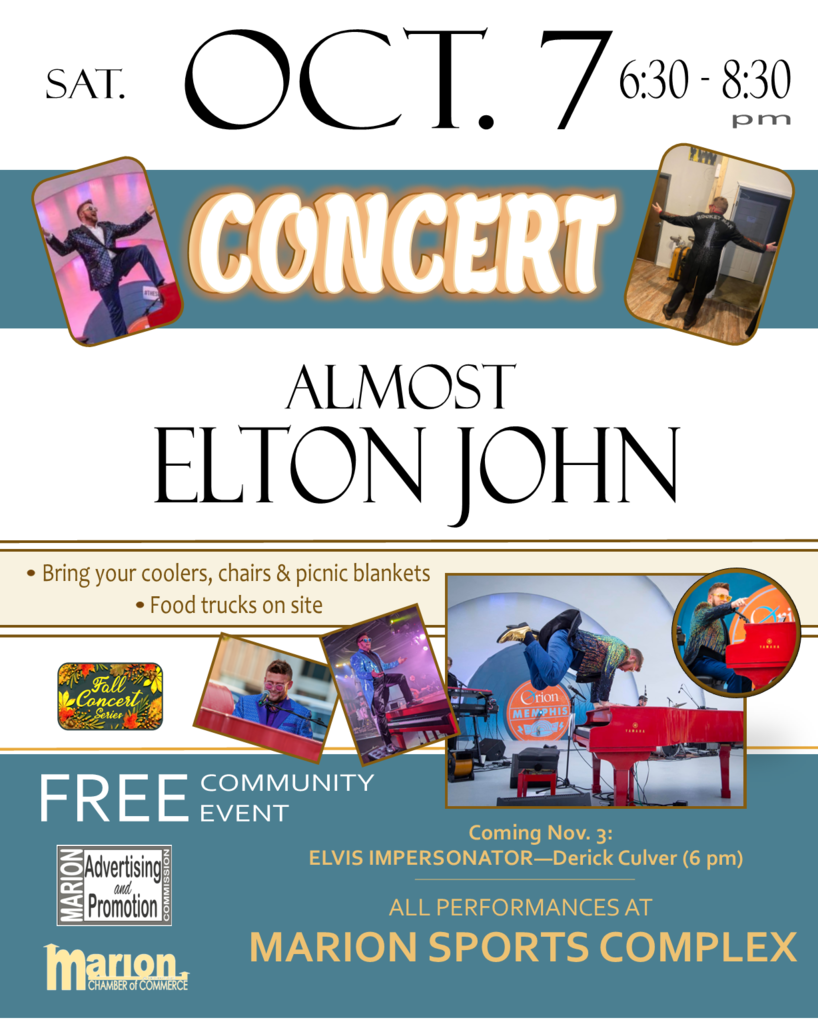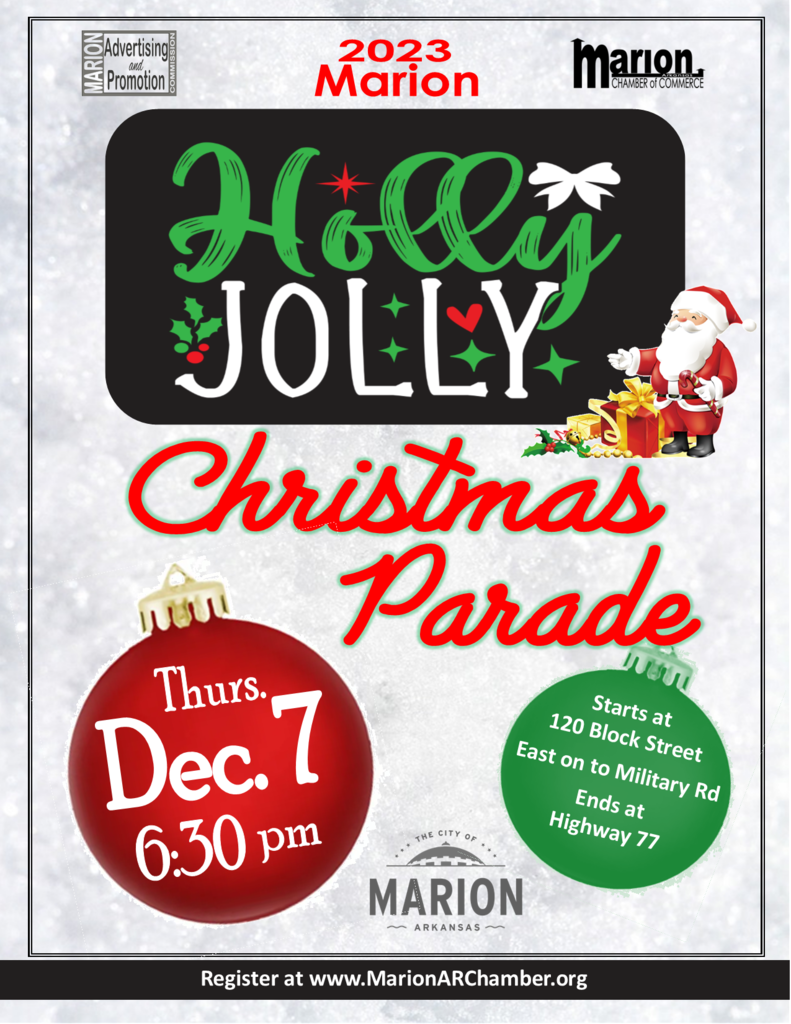 The annual Henry Bell Open will be held Oct. 14th at Cypress View Golf Club. Sponsorships are still available.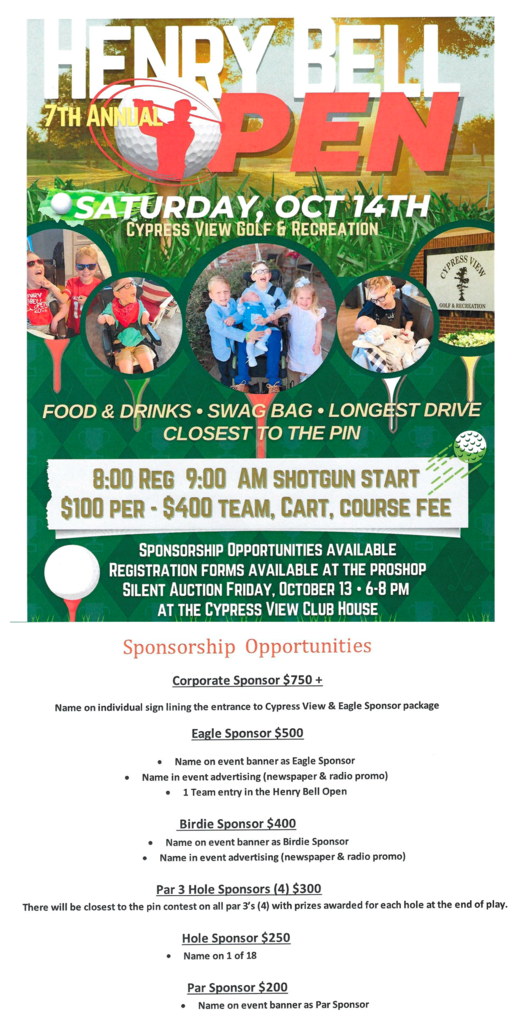 Esperanza Bonanza is scheduled for Nov. 1-4 at the Marion Sports Complex. Watch their Facebook page for more details as they are shared.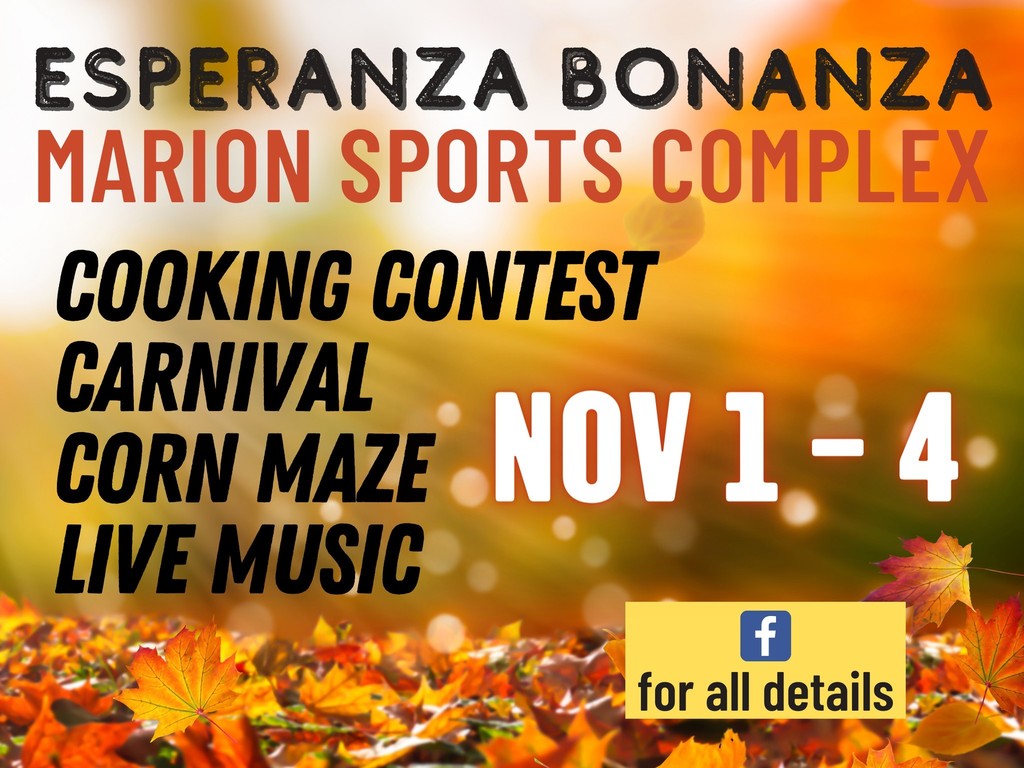 The Moms of Marion group is gearing up for fall with 'Pumpkin Patch' plans for Courthouse Square during the month of October and 'Apple Cider & Punkin' Paintin' on October 5. Visit their Facebook page to stay informed about their upcoming events.
Sign up to receive notifications during local emergency events.