Whether it's a small, locally-owned retail business, or a multi-thousand square-foot warehouse or manufacturing business, or something in-between, we've got a spot for you in Marion. Mayor & Economic Development Director Tracy Brick is ready to work with you on behalf of the City of Marion to accomplish your desire to locate in Marion. Contact Mayor Brick at 870-739-6041 or tracy.brick@marionarkansas.org.

Read on to determine why Marion is the right fit for you...
LOCATION, LOCATION, LOCATION:
Marion is situated in a prime location to service the entire United States in a fast, efficient manner. With easy access to rail, river, road, and air outlets, we have multiple transportation options to guarantee fast delivery of your goods.​
Located just minutes away from the Memphis International Airport, and with easy access to I-55 and I-40, we offer the benefits of being close to Memphis without the day-to-day big-city hassle.
TRADE AREA:
Marion is ideally situated to service a 1,000,000-plus trade area population. In addition to local residents, there is a substantial pool of regional consumers located within a 60-minute drive of Marion. Marion also has a 100,000-plus daily traffic count.
​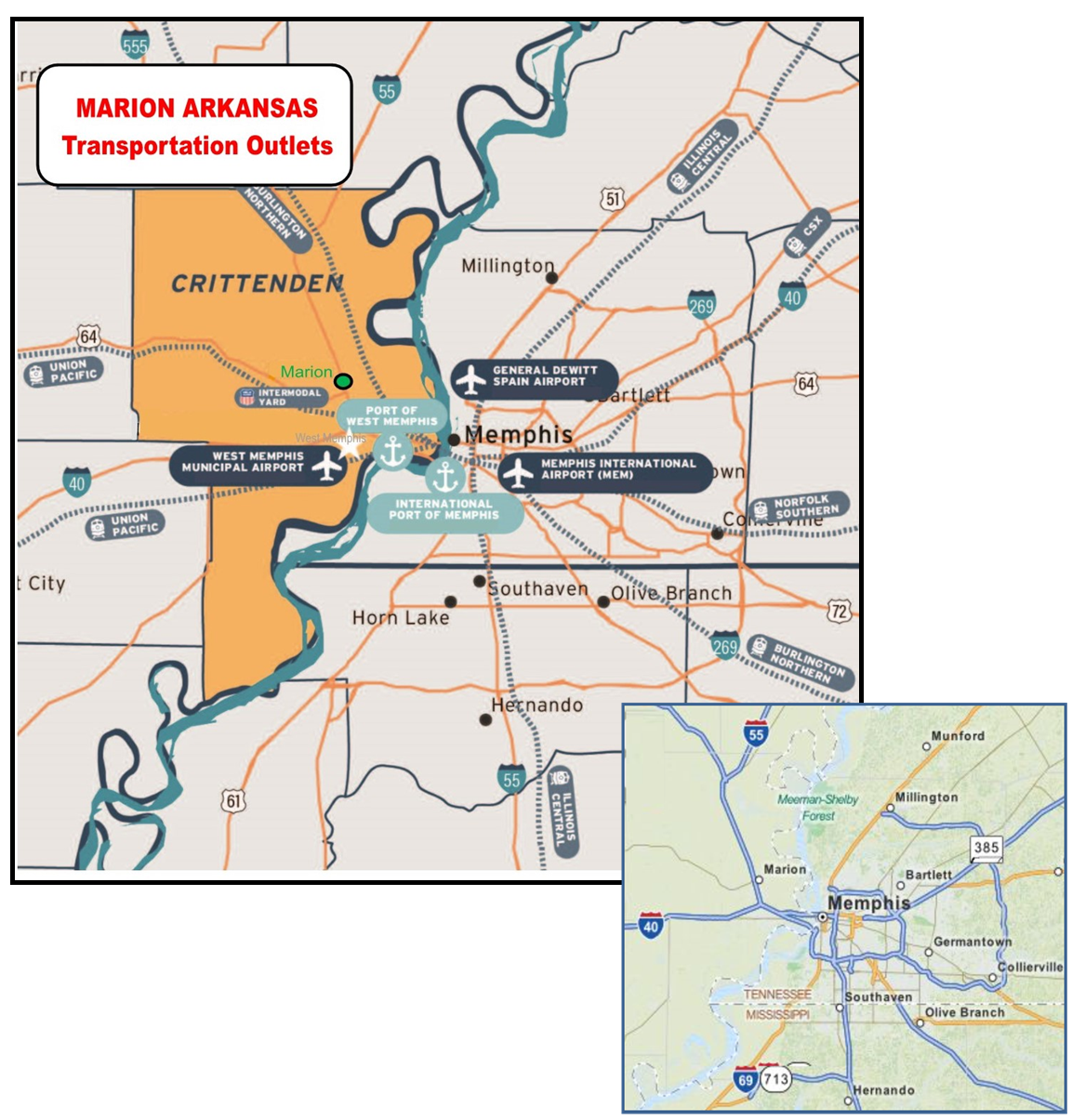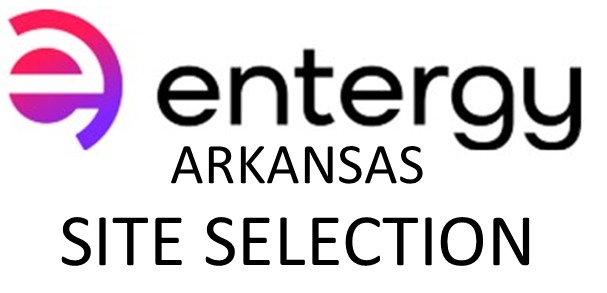 SITES:
In addition to the two industrial sites listed with AR Site Selection, we maintain a database of available local commercial properties for sale or rent. Contact Mayor Tracy Brick at 870-739-6041 or email Tracy.Brick@MarionArkansas.org for more information.​
To view our Site Selection property listings, please click on the links below to be directed to the appropriate Site Selection web page.