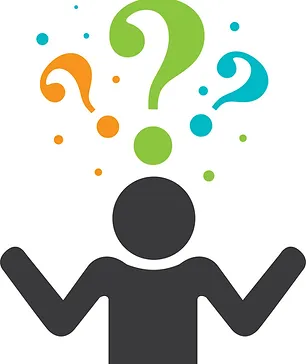 Location, Location, Location - Marion is situated in a prime location to service the entire United States in a fast, efficient manner. With easy access to rail, river, road, and air outlets, we have multiple transportation options to guarantee fast delivery of your goods.
Located just minutes away from the Memphis International Airport, and with easy access to I-55 and I-40, we offer the benefits of being close to Memphis without the day-to-day big-city hassle.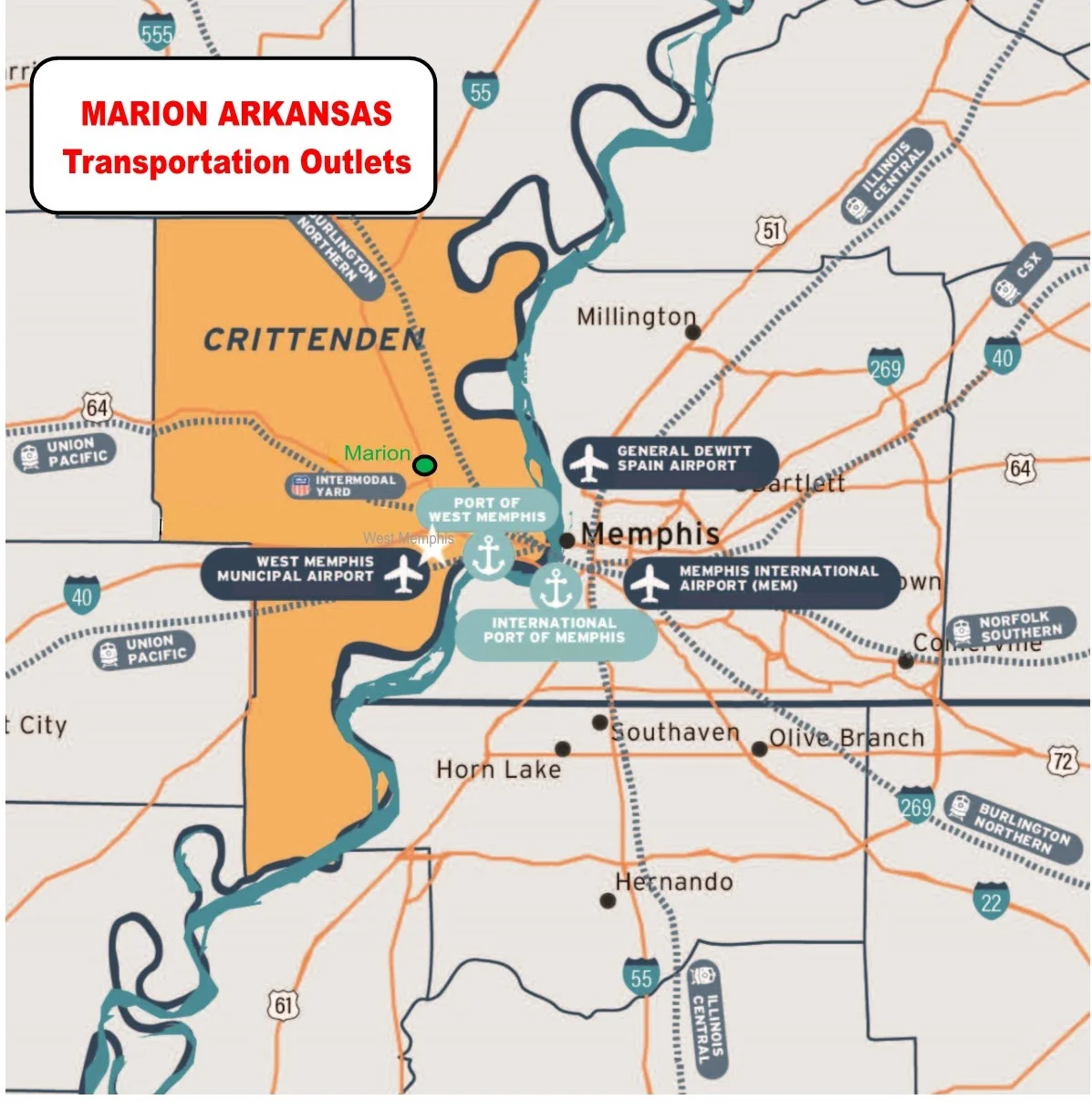 Trade Area - Marion is ideally situated to service a 1,000,000-plus trade area population. In addition to local residents, there is a substantial pool of regional consumers located within a 60-minute drive of Marion. Marion also has a 100,000-plus daily traffic count.