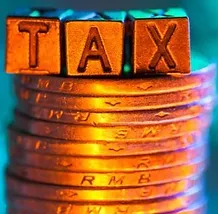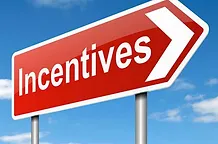 Taxes - The breakdown of the 10.25% sales tax that you will pay in Marion is as follows: State - 6.50%, County - 1.75%, City - $2.00%. An additional 1% "hospitality tax" is collected by our food and lodging establishments and goes into the City Advertising and Promotions Commission fund. These monies go toward attracting visitors to our area and helping to promote our local businesses.
AEDC (AR Economic Development Commission) has extensive information about the state's tax structure that can be useful in answering your tax questions. Visit their website at arkansased.com for more info.
Incentives - AEDC (AR Economic Development Commission) has information on state incentive packages here. Incentives offered through the City of Marion are reviewed on a case-by-case basis.
Also visit the U.S. Economic Development Administration's website here to learn about the federal Opportunity Zone initiative.
Please contact Marion's Director of Economic Development, Tracy Brick at 870-739-6041 or tracy.brick@marionarkansas.org for more information.