Complete a online membership application here or
download a printable application here.

Submit the completed form to be reviewed by the Chamber Board for approval.

Upon approval, we will invoice you for the dues.

After receipt of your dues, we will contact you to deliver your membership package and schedule a ribbon cutting if desired.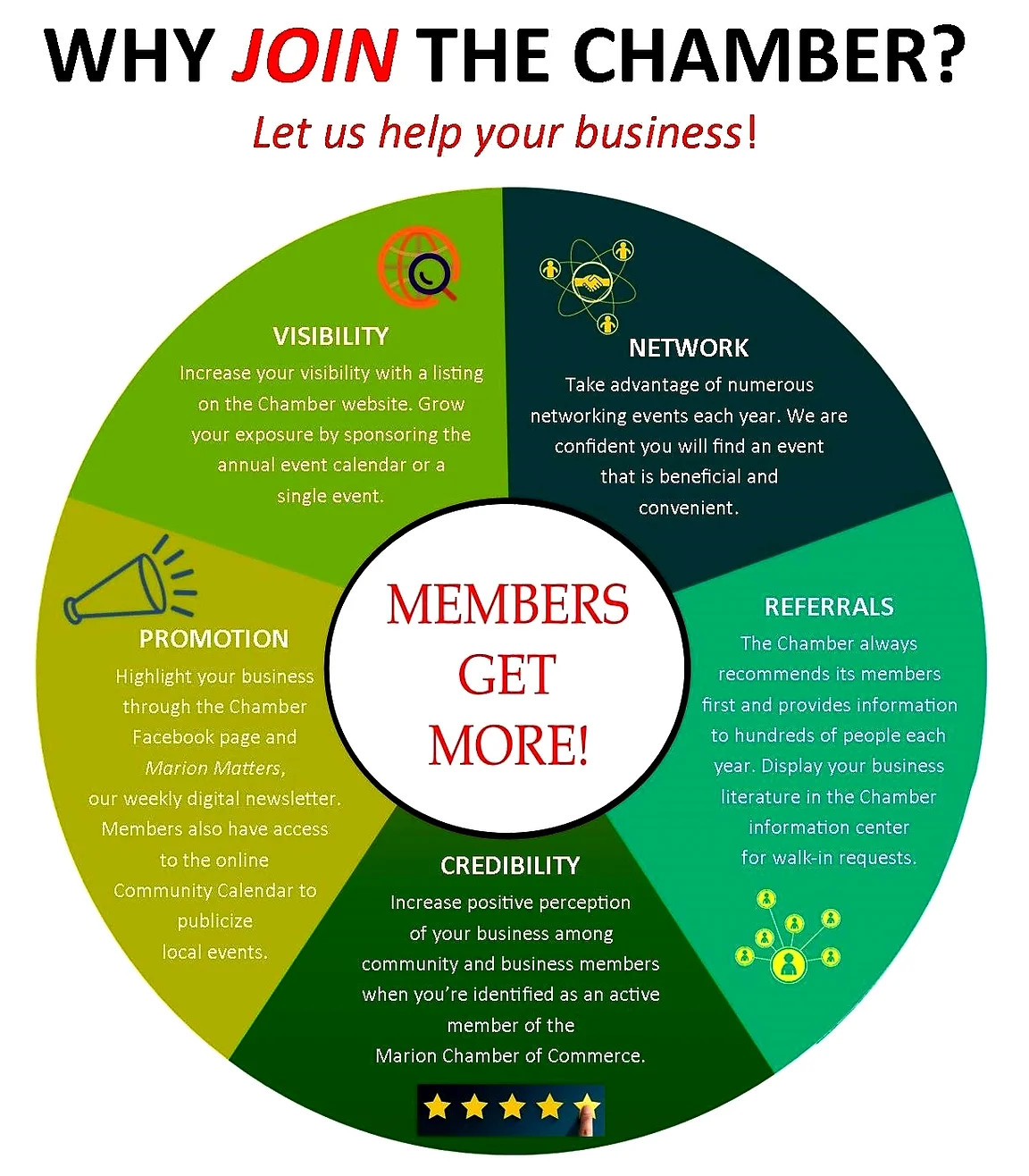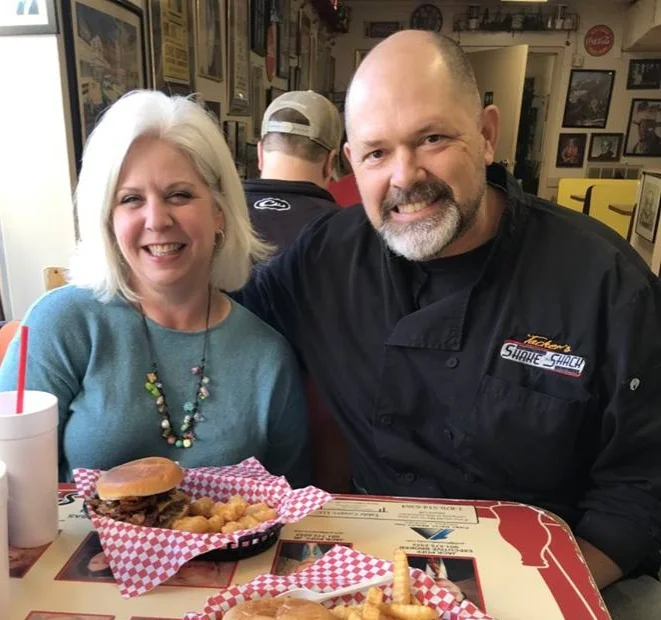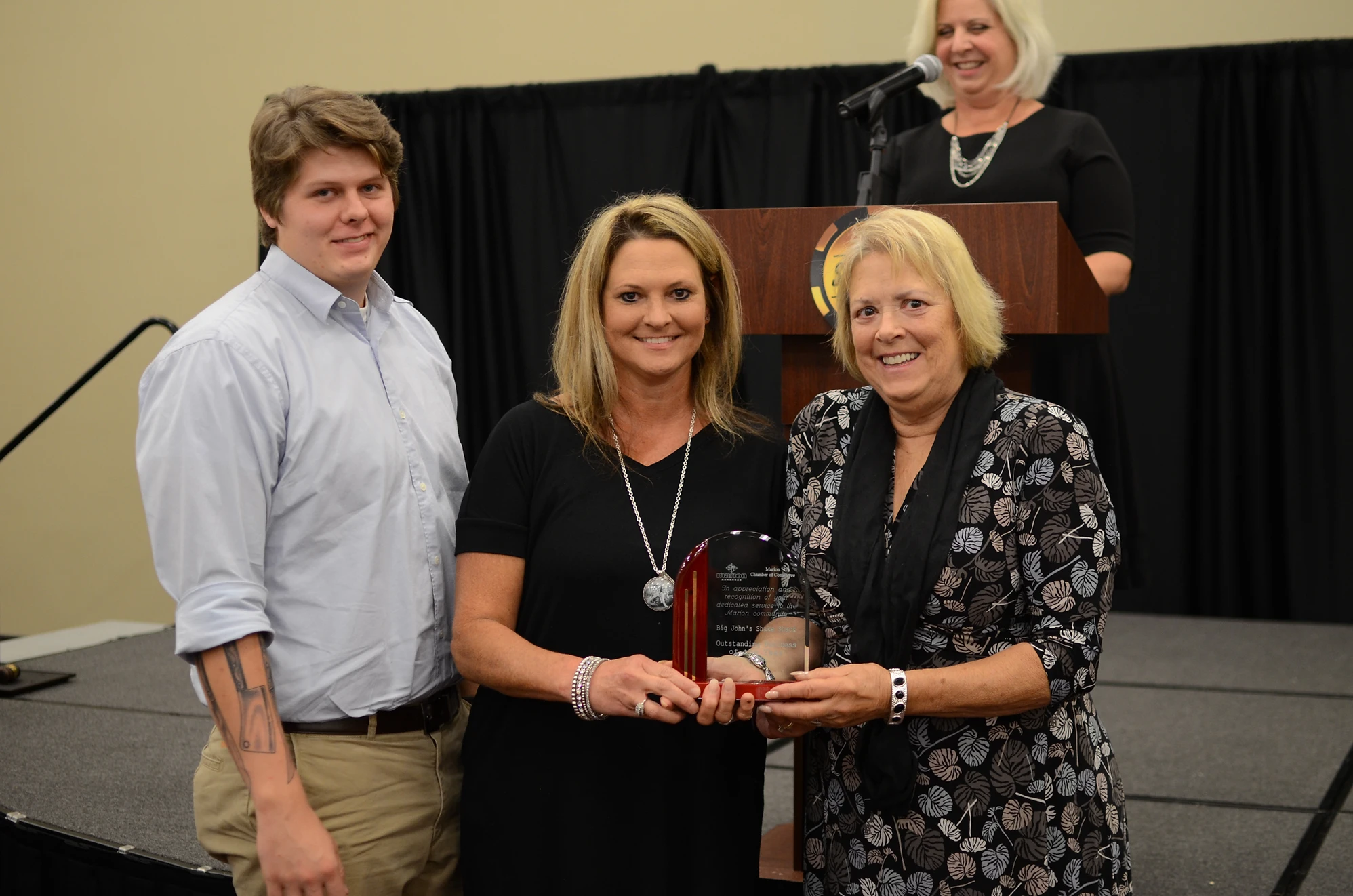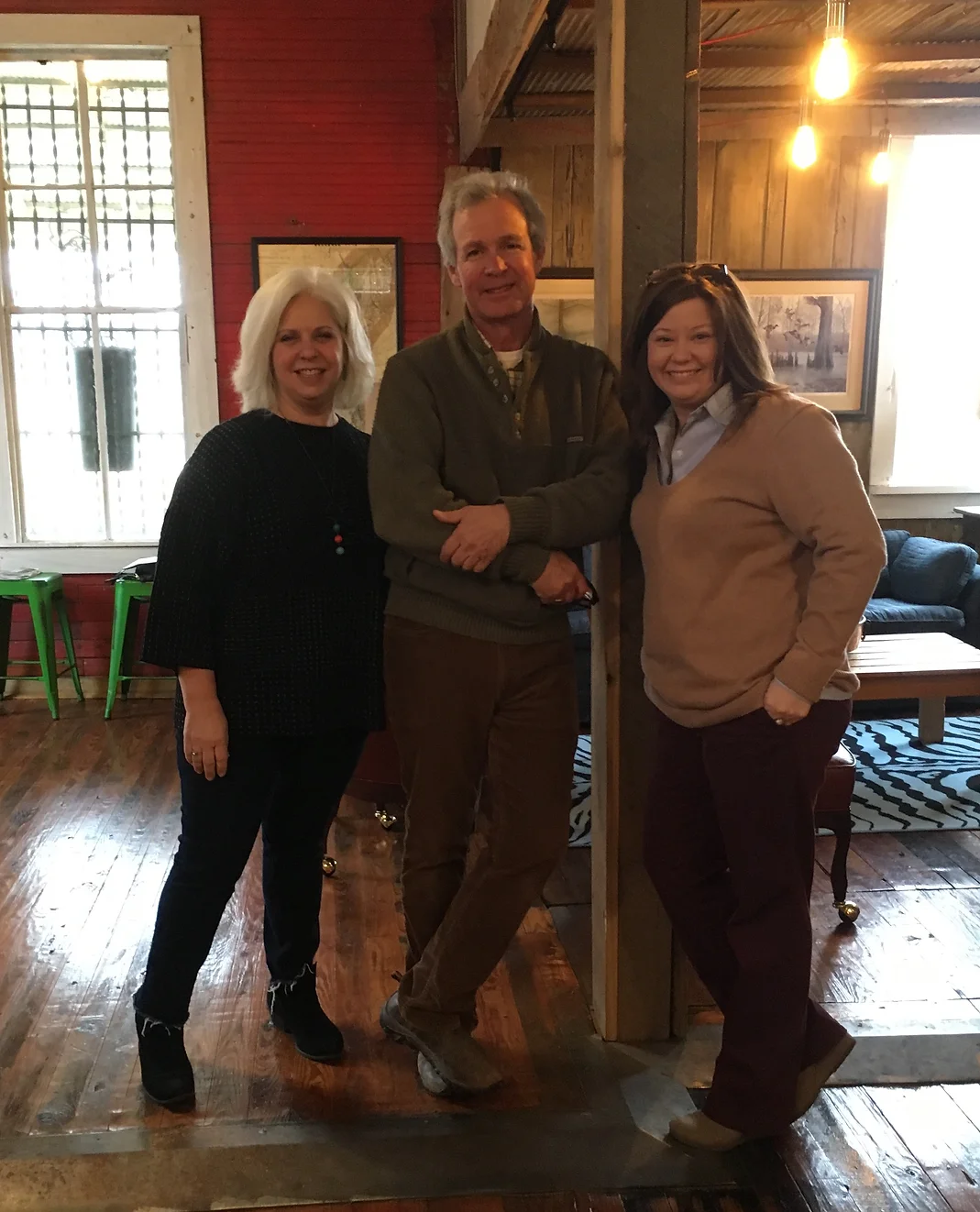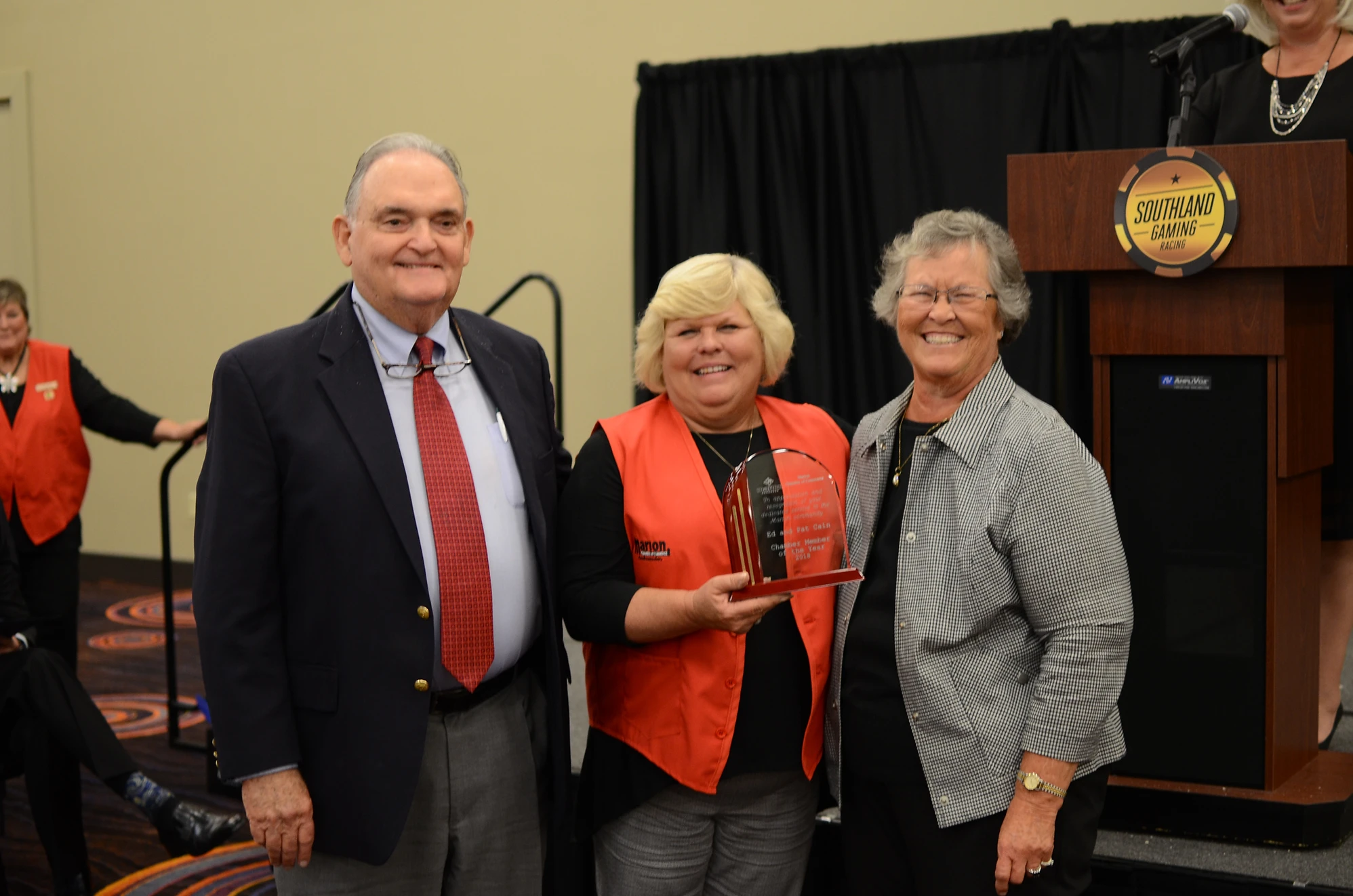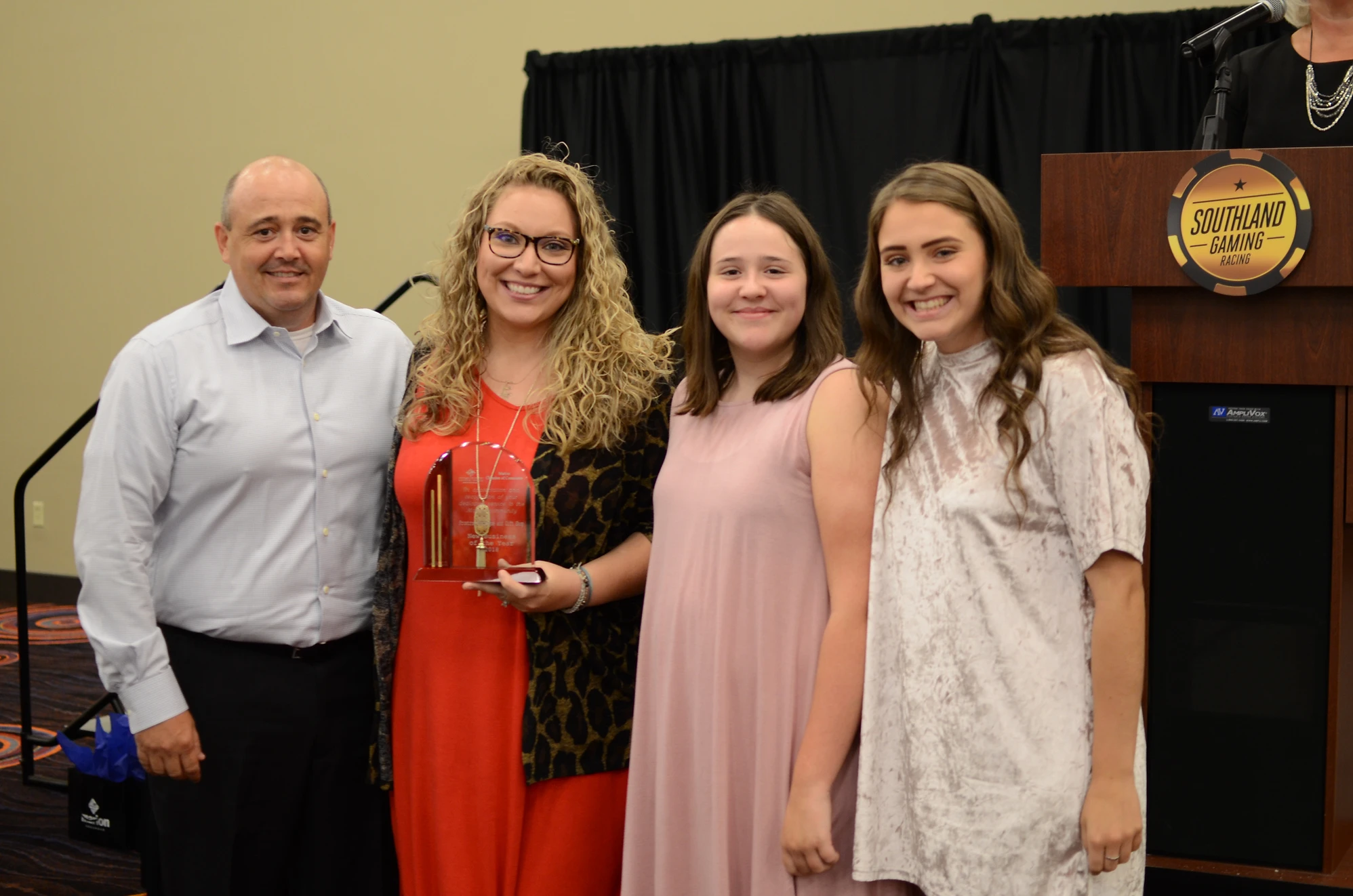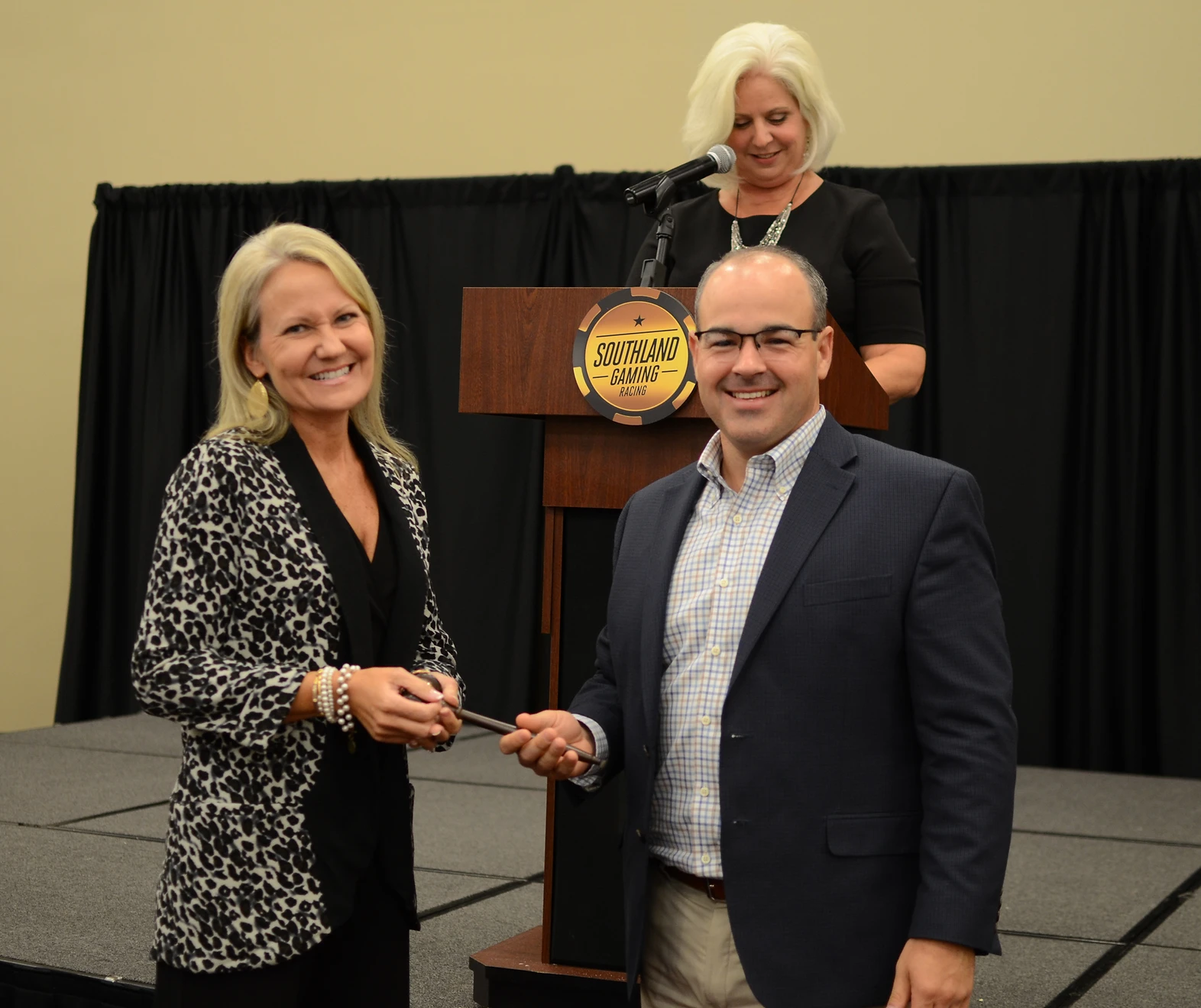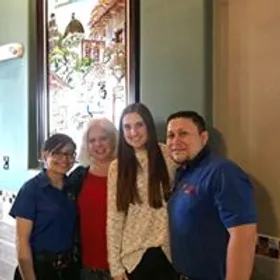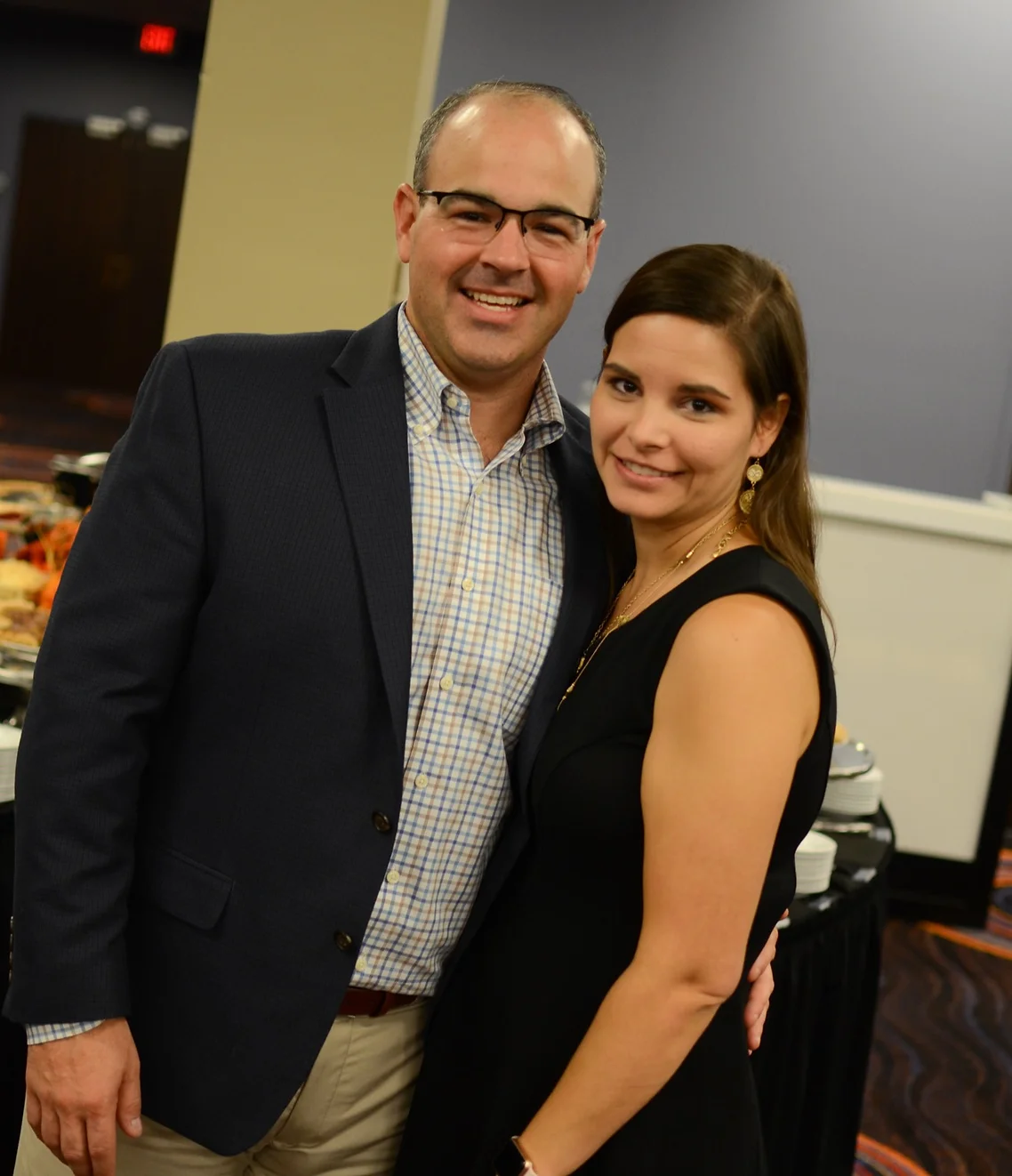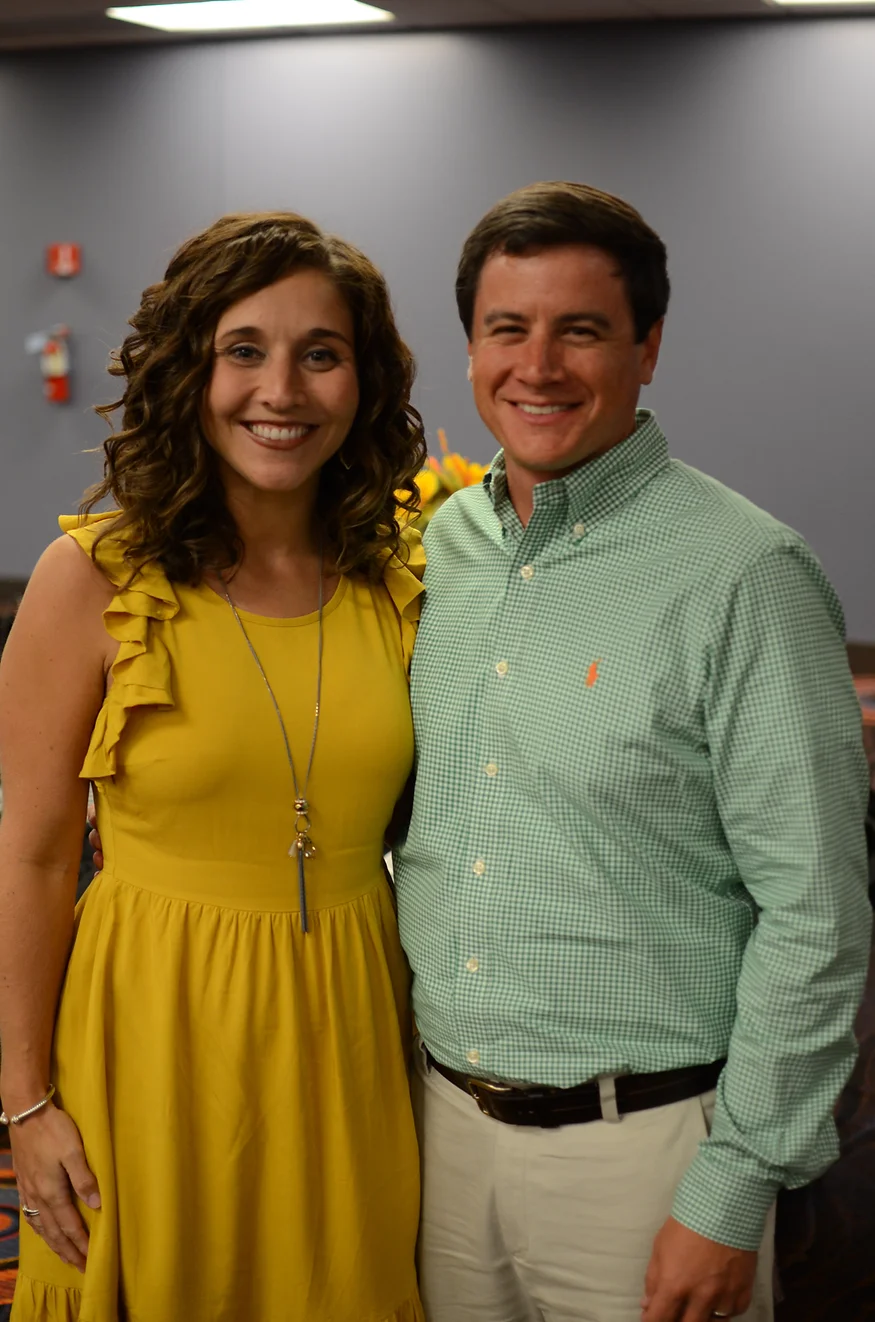 MEMBERSHIP GUIDE
Marion Chamber of Commerce
MISSION STATEMENT
The Marion Chamber of Commerce works to promote commercial and economic growth and to foster civic improvements that benefit those who live in and around Marion.

VISION STATEMENT
A vibrant business community with an
excellent quality of life for all residents.​
What can the Chamber do for you
and your business?
A vital service of the Marion Chamber is that of providing economic development services for the City of Marion. The future of our business community is bright and the possibilities are endless. The Marion Chamber of Commerce is committed not only to providing services to our member businesses, but to improving the quality of life and promoting Marion in the region as a great place for you, your family and your business.
By joining the Marion Chamber of Commerce, you are helping to further these goals and show your support for the Chamber and your community.
Business memberships start as low as $150 annually and individual memberships are only $75.​
Marion Chamber of Commerce
MEMBERSHIP BENEFITS
· Business Referral System
The Chamber staff gives priority to Chamber members for inquiries for business services.​
· Relocation Information
The Chamber maintains information concerning city demographics, historical articles, community activities, schools, hotels and restaurants. An online Chamber membership directory is available through our website and a print copy is available upon request.
· Newsletter
The weekly online Chamber newsletter, Marion Matters, will keep you informed of local events and Chamber happenings.
· Information Center
The Chamber office houses an information center where members can display their business cards; also available are current phonebooks, city and state maps, and other local information.
· Member Plaque/Decal
A plaque or window decal in recognition of your
membership is issued annually to be displayed at your place of business.​
· Member Ribbon Cuttings & Grand Openings
New and existing businesses are given a photo
opportunity for your grand openings, ground breaking ceremonies, special anniversaries, or simply to announce your new membership to other members with a ribbon cutting at your place of business.
· Beautify Marion Grant Program
As a Chamber member, you are eligible to apply for grant money offered by the Marion Chamber
Foundation, to help fund exterior beautification
projects for your business. This applies to businesses located within the city limits of Marion, and is subject to review and approval by the MCF Board.
· Social Media
The Marion Chamber has an active presence on social media to assist in promoting member businesses.
· Website
Find information about the Chamber of Commerce, Economic Development and the City of Marion at www.marionarchamber.org.